Hamler Country Fest is a 501c3 non-profit organization. All proceeds benefit the Hamler Community Park System.
The Hamler Community Park Grounds & Banquet Hall
are available for parties or weddings!
FOR WEDDINGS OR PARK GROUNDS RENTAL Rob Panning | 419-204-6897
FOR INFORMATION ON THE BANQUET HALL Arnie Gerken | 419-274-5615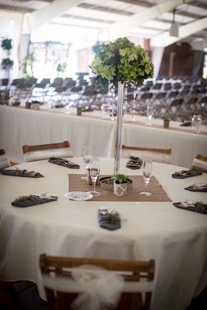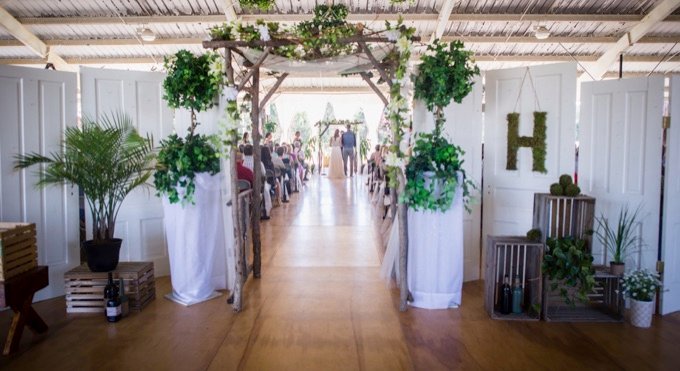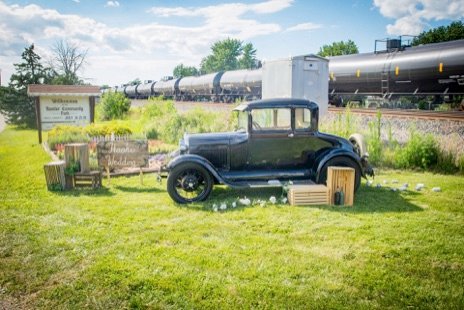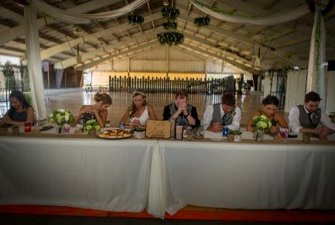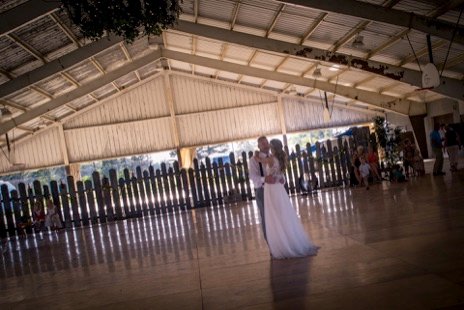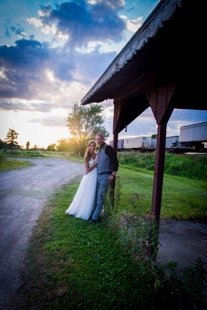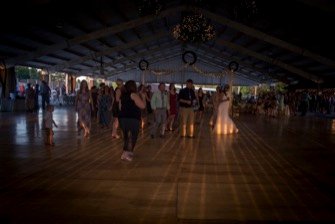 Thank you to Brad & Taylor Haake and Jared & Tonee Rader
for sharing their beautiful wedding photos.